Monoprinting Made Easy Monoprinting is a printmaking process...
January 12 2012
Monoprinting Made Easy 
Monoprinting is a printmaking process different than most other printing methods. Instead of creating multiples, you are creating one unique print.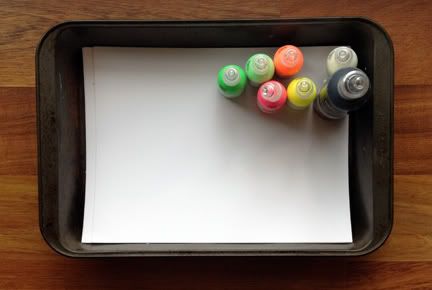 So grab your paint, an old baking sheet, a HUGE stack of paper (monoprinting can get addictive), and anything you want to spread the paint around (use your hands, a piece of cardboard, rollers, scrappers, brushes, toothpicks, sponges, whatever).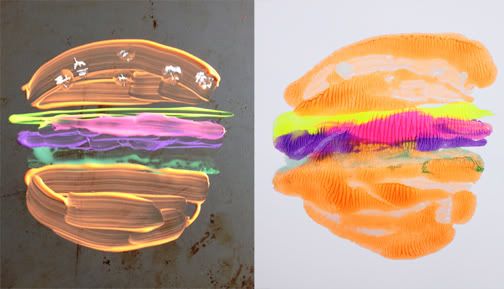 Then put the paint on the cookie sheet and when your image is all ready lay your paper on top and press down hard. Voila! Monoprint.